Last Thursday on Alberta
Rose City Vaudeville
Artists, musicians and performers line the street from 15th through 30th Avenues, galleries hold their monthly openings and restaurants and bars hang new artwork for sale. Last Thursday is the largest art event in Portland as well as the most entertaining place to buy local art.
Last Thursday, the monthly Alberta Arts District festival, is now in its 18th season.

Last Thursday happens year round but during the peak summer months the street is closed from 6:00-9:30 to all vehicle traffic (May-September).
Last Thursday is a community grown event, free to all artists and art vendors, musicians, performers & visitors that continues into the future despite the Mayor's attempts to squeeze the event into a homogenized package.
If you would like to display your work on Last Thursday, grab your handmade wares, a table and head on out to Last Thursday on Alberta. Please make sure to read the how-to set up portion on the artist or non-art vendor pages.
Last Thursday is for creatives, artists, musicians and performers.
Last Thursday is not for re-sales, imported goods, corporate promotions or retail.
Parking can get difficult so please ride your bike or use public transportation to cut down on the congestion and we'll see you out there!
Friends of Last Thursday is no more.
The spirit remains but the name has reverted back to the Mayor's Office. FoLT has disbanded with the knowledge that we do so with never backing down to the Mayor's uninformed demands.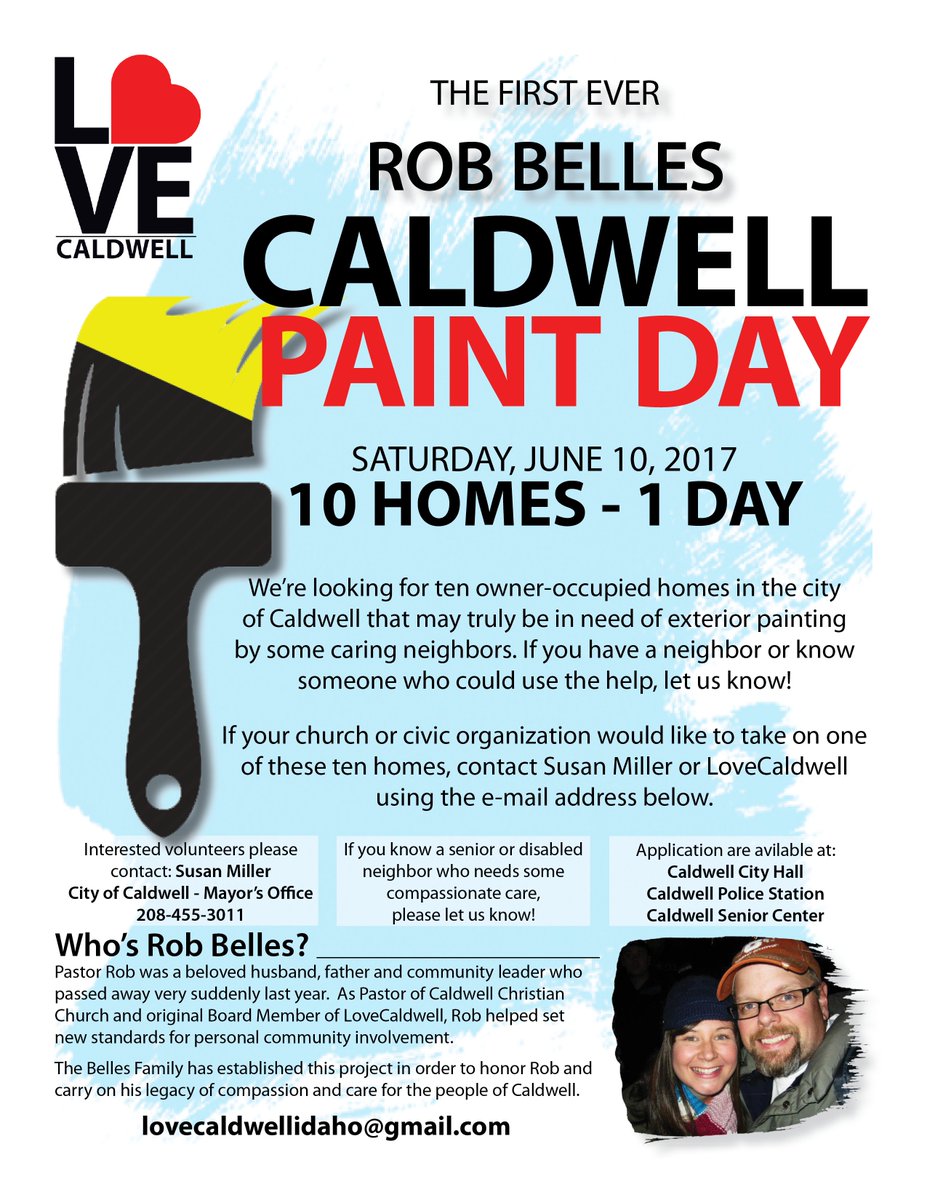 Thank you to the vendors, supportive businesses and community members and all the City agencies we have worked with for the past four years.
We direct you to the mayor's office as our community is no longer 'authorized' to manage this event and they refuse to support any local groups to handle the event.
For livability/community impact concerns and questions we refer you to Chad Stover: chad.stover@portlandoregon.gov 503-823-4120
UPDATE: LAST THURSDAY
Yes, Last Thursday continues to be.
But, fees, registration and placement become barriers. They do not invite the public to freely participate. It denies the child, restricts creative movement for happenings and bars those that cannot afford. It eliminates spontaneity and stifles interactions.
LT is, and has been, the only free stage for artists for 17 years. This free platform has fostered the most creative, unusual, exciting and unsterilized event in Portland, landing it into travel guidebooks, international magazine articles and exploding in popularity bringing over 80,000 people to the Alberta District during it's 5 monthly evenings.
Now, understanding it's popularity and what a special gem this event could be (although currently a tad bit rough on the edges) is the true trick. Why is this mayor denying giving the event 'special designation' for street vending such as permitted for the Rose Festival? Why is he not supporting the Alberta community to sustainably be the rightful hosts and owners of LT? Why not provide financial support rather than declaring governance? The former community group of volunteers asked for financial assistance with the festival that had been allowed to reach such a peak without ever needing to become a 'legitimate' permitted event. They were stuck holding a very large bag that had never needed to follow the rules. The offer was for a non-profit to run the event with their help of $5000 per event that would have been enough support to bring about an arts focused, cultural tourism diamond.
Alberta is a true model of a downtrodden neighborhood's success in bringing people and commerce to the street. That attempt soon became the economic engine for businesses before becoming the iconic urban festival of Portland. What a story of grassroots urban process and change. Your support of this neighborhood in preserving the true nature of LT would have been a nice feather to put into your hat Hales but, at the very least they deserve a more respectful political association.
Count the number or restaurants and bars on Alberta and note that it was LT that brought a lot of business to their doors. Bartenders could reportedly make rent at at least three of the summer's LTs. This trend has had a boomerang effect leaving Alberta Street with over 50 liquor licenses in a 20 block strip. This of course, has added to the alcohol related problems. Although when you look at the statistics and ratios it hasn't been bad in the face of abundance. This ratio is a question for the OLCC and how it does it's business but instead has prompted Hales to create the Late Night Tax.
LT is a public gathering. Business owners started LT as an attempt to take back the street and invited the public to share it with them and this has continued for seventeen years. Last Thursday produced a public space that has crossed cultural boundaries, backgrounds, values and associations. From their struggles came Alberta's artistic cultural identity. They used their creative resources to build community and it is inclusive. This is something honorable, inspiring and truly grassroots in a neighborhood that has had to do it themselves having survived discrimination by zoning and accustomed to being forgotten, separated and disinvested. It is a marginalized community using urban space to redefine their economic and cultural well-being.
No. Now is the time to listen to the "200 phone calls" made in the past 2 years that have now made your policy to take the event and govern it into the ground, making it manageable enough to place under your thumb. The lies have been spun and there is no eating crow. I just want to remind our readers why Friends of Last Thursday stepped down last year; they refused to comply to closing the street only to 27th, excluding four Alberta galleries. Nor were they prepared to pay for the newly required count of 80 toilets, a 200% increase of costs placed on the organization a week before the event. They were open to the 3rd requirement, to end the event at 9:30 but would not "be a party to reopening the streets with street cleaners carrying pressurized water hoses". I have seen photos of the amount of city vehicles used that evening to clear the streets. It was obviously due to your fear of a riot, again proving your misguided understanding and heavy hand of this whole affair.
Were those added requirements in parallel with other street fairs?
Insurgent Citizenship. We are citizens and citizens serve constitutive role in shaping the political and physical spaces in our city. It is our counter identity in this urban landscape and we claim it as ours. Other examples of insurgent citizenship that worked to create new ideas in policy is the Dias De los Muertos festivals in Southern California or the Puerto Rican Day parade in New York City.

Last Thursday demands a novel approach in order for the Alberta District to keep their cultural identity. The challenge is put forth for you to mediate between those with and without power with a broader perspective for both citizens and the city. This will take initiative by both the community, it's artists and government leaders. It is placemaking at it's finest. Nourishing creative culture is the answer.
Arts and culture are vital to community life. We also believe that community is vital to arts and culture. We've seen that the organizations who thrive are the ones who understand and connect with their communities. -National Arts Strategies